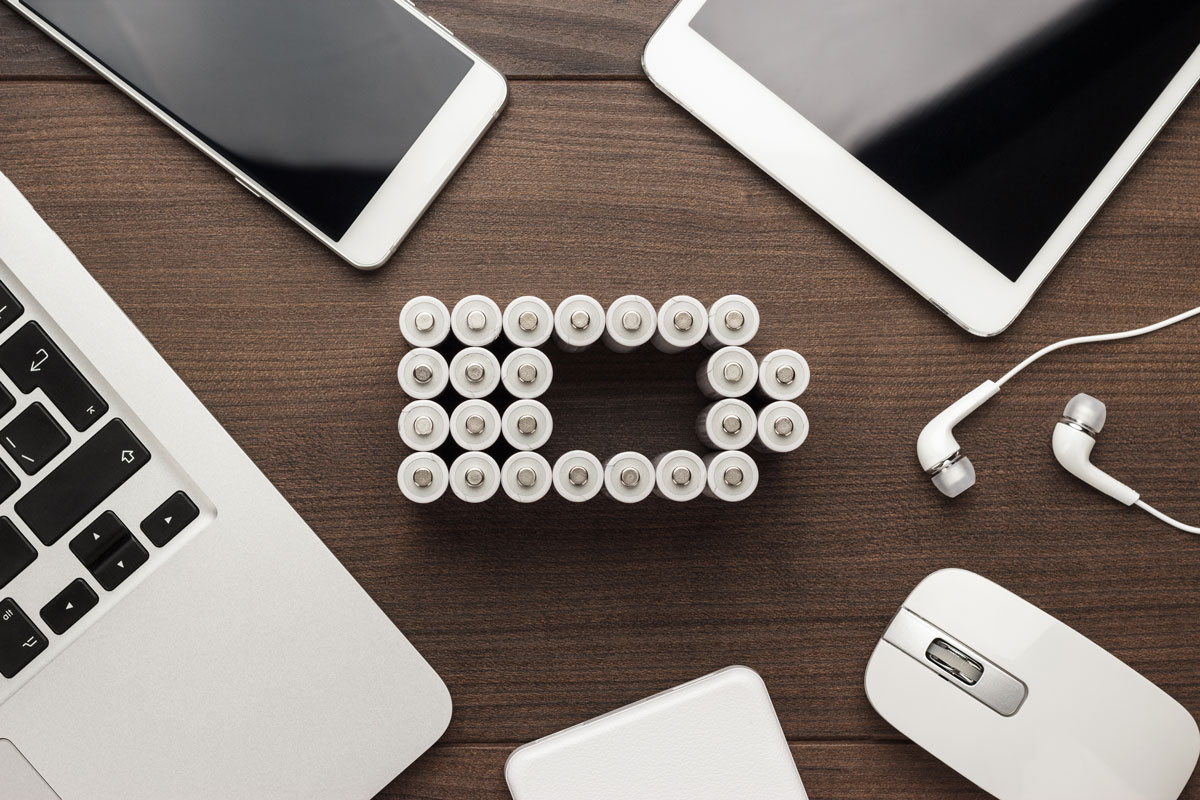 The time it takes to charge electronic devices increases dramatically as the battery size increases.

Batteries operate better when cooled. Our technology transfers heat efficiently.

Batteries can catch fire. Laptops, electric skateboards, vapes, and cars can explode. We prevent this catastrophe.

Our technology is the lightest solid in the world.